Balloon Fetish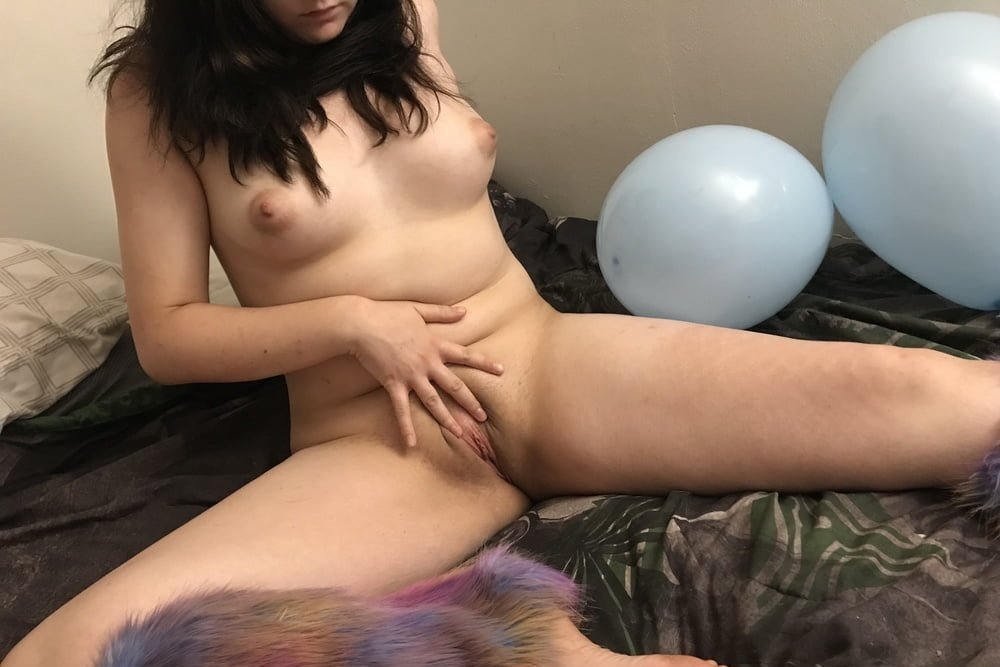 Are you a looner? Do you like the popping of balloons? Or do you prefer blowing up balloons or sitting and lying on them? We have the right balloon fetish stuff for you!


Loading...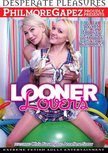 Looner Lovers - DVD
Needless to say sex on balloons is what Looner Lovers is all about in this hot debut movie from Desperate Pleasures and DNA Studio B's own Philmore Gapez!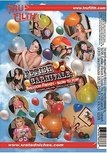 Fetish Carnivale: Balloon Frenzy - DVD
Hot chicks fulfill there ultimate balloon fetish fantasies.