JoyBear Pictures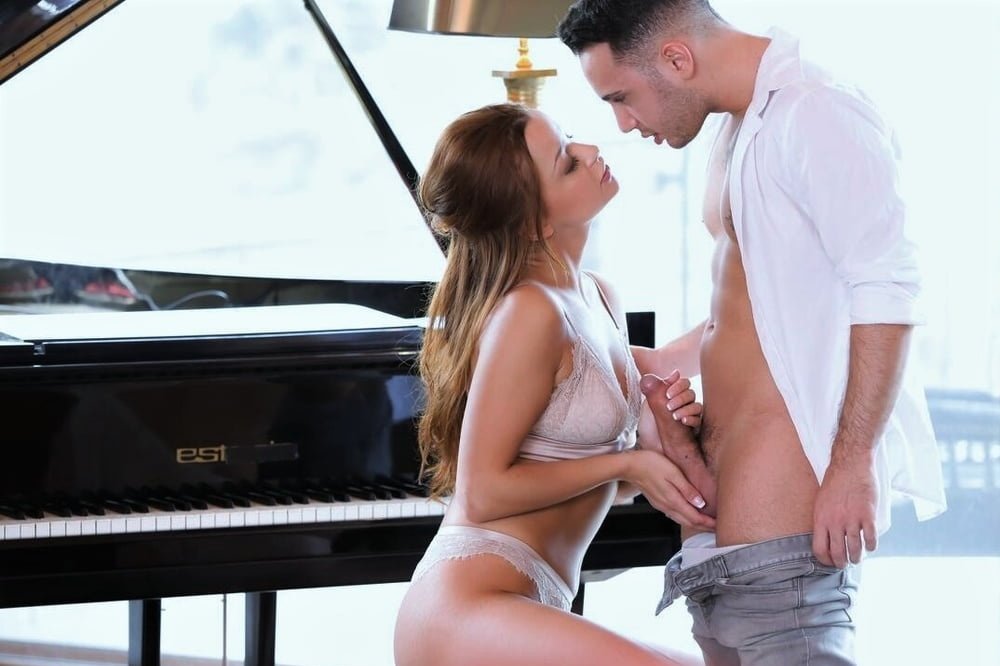 Established in 2003 by Justin Ribeiro dos Santos after winning a prestigious Playboy competition. JoyBear Pictures combines technical filmmaking with natural, explicit sex. They make raunchy films for her and for him.


Loading...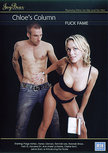 JoyBear - Chloe's Column, Fuck Fame - DVD
An exploration into the murky world of celebrities, as seen through the eyes of a London based, British journalist.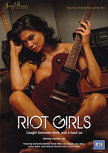 Riot Girls - DVD
Here's another hit from one of Britain's greatest adult studios of all time, Joy Bear.