Sex Machines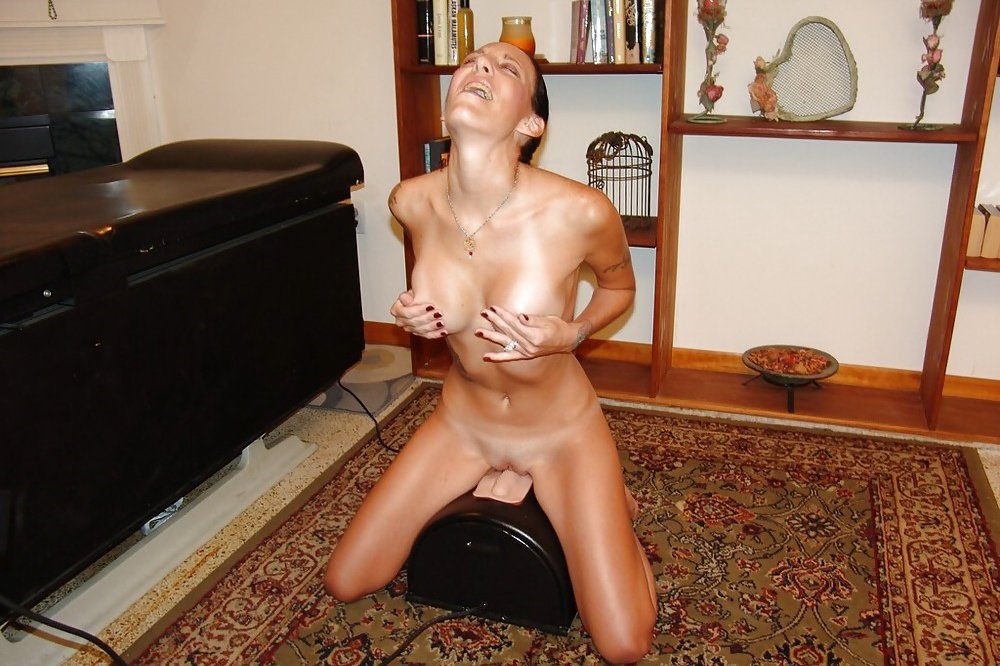 Women fucked by huge dildos strapped to sex machines that fuck hard, featuring real female orgasms and girls squirting cum. Big dildos strapped to machines, powerful vibrators guarantee real female pleasure. Fucked by robotic sex machines like Fuckzilla, Intruder MK II, Sybian, The Satisfyher, Titan, Tresspasser, Bunny Fucker, Scorpion, The Snake, The Dragon, The Little Guy, The Hatchet, The Fucksall or The Octapussy.


Loading...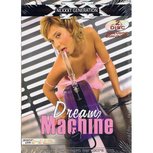 Dream Machine - DVD - 2 Disc Set - Sex Machine
No man can keep up with these sho sluts. Luckily they have a real sex machine.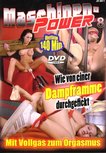 Maschinen Power 8
More than two hours of hot eurobabes, drilled by heartless, iron sex machines!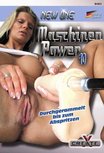 Maschinen Power #10 - DVD
Full throttle cock preying sluts - no dick can be strong enough!