Hentai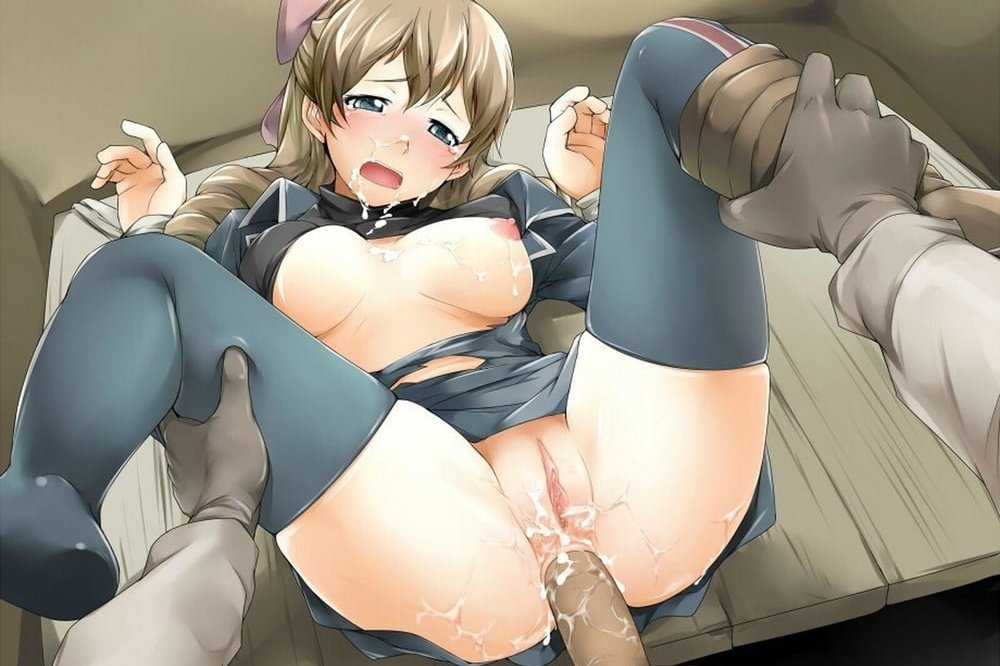 Although they have slightly different meanings in Japan, in the west we use both terms for these animated (anime) sex films. Anime simply refers to all animated film of the Manga style, including the pornographic variety. Whereas 'Hentai' (へんたい) is a more compact way of saying 'all-sex Manga'.


Loading...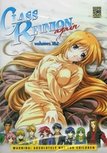 DVD Anime Hentai - Class Reunion Again - 1 & 2
All the x-members of the tennis club at Sakura Junior High gather together at the class reunion party on New Years Eve.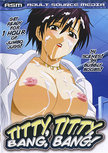 Titty, Titty, Bang, Bang! - DVD
We love fucking hot young chicks. Especially when they have a pair of Big Fat Tits!