Hentai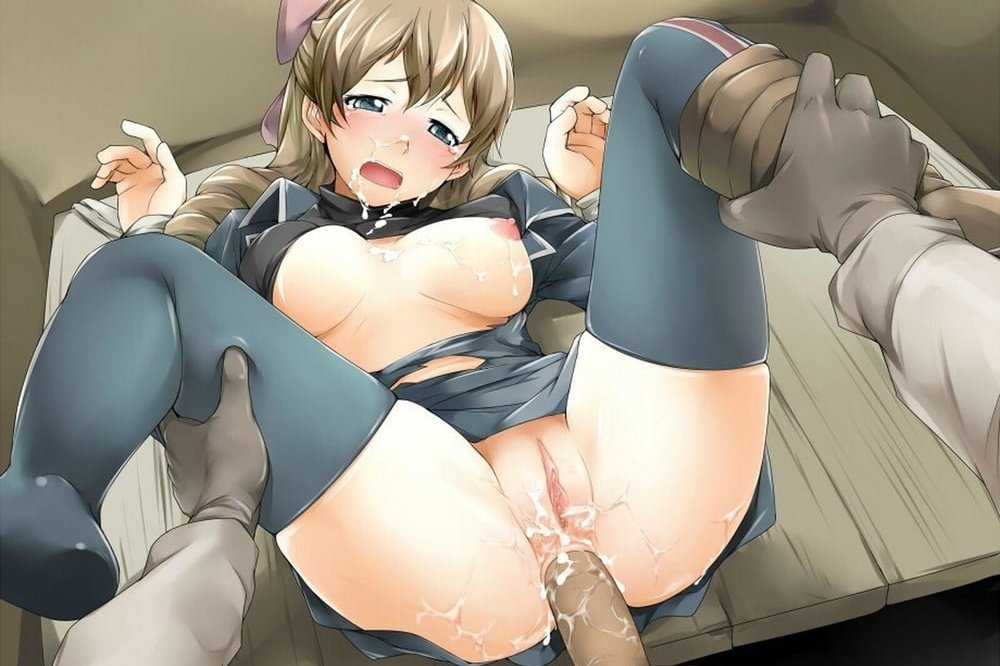 Although they have slightly different meanings in Japan, in the west we use both terms for these animated (anime) sex films. Anime simply refers to all animated film of the Manga style, including the pornographic variety. Whereas 'Hentai' (へんたい) is a more compact way of saying 'all-sex Manga'.


Loading...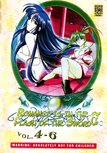 DVD Anime Hentai - Romance is in the Flash of the Sword 4-6
On their way to deliver the Silver Rainbow, Keith and his gorgeous childhood crush, Mysty, stumble upon a band of thieves as they kidnap a beautiful virgin elf and her magic unicorn.