Medical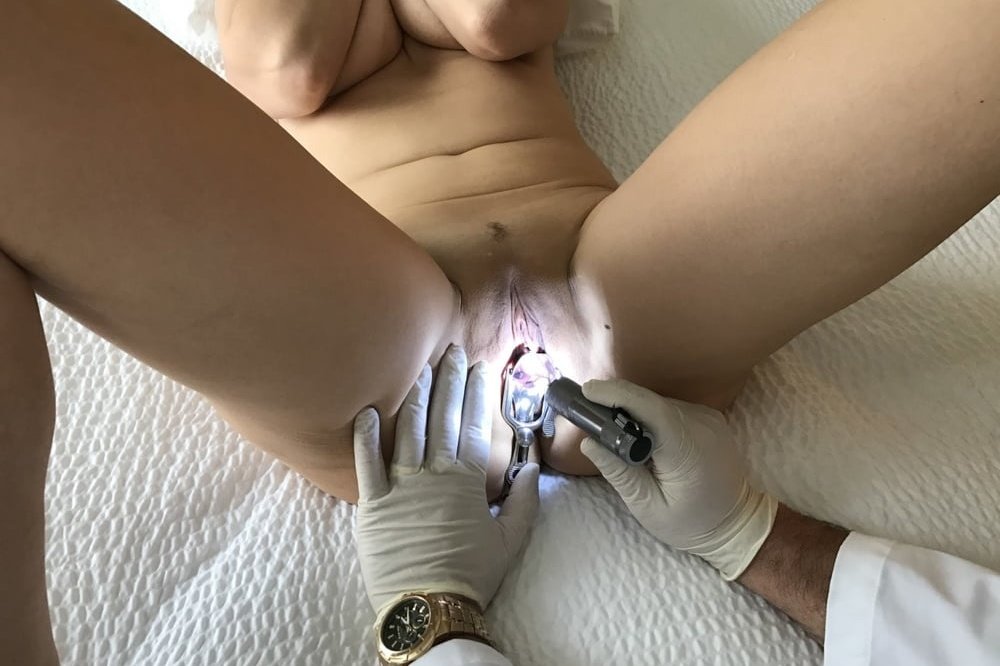 The hottest nurses and doctors who are up for more than the usual checkup.


Loading...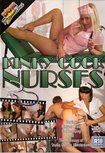 Kinky Cock Nurses - DVD
Surgical steel metal rods (sounds) are inserted deep inside the kinky patients penis, ouch! – NEXT!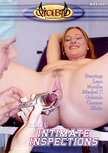 Intimate Inspections - DVD
These guys made the right career choices. Where else can you inspect the hottest pussies and get paid large amounts of money for it?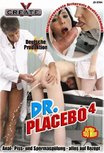 Dr. Placebo 4 - DVD