Spandex & Lycra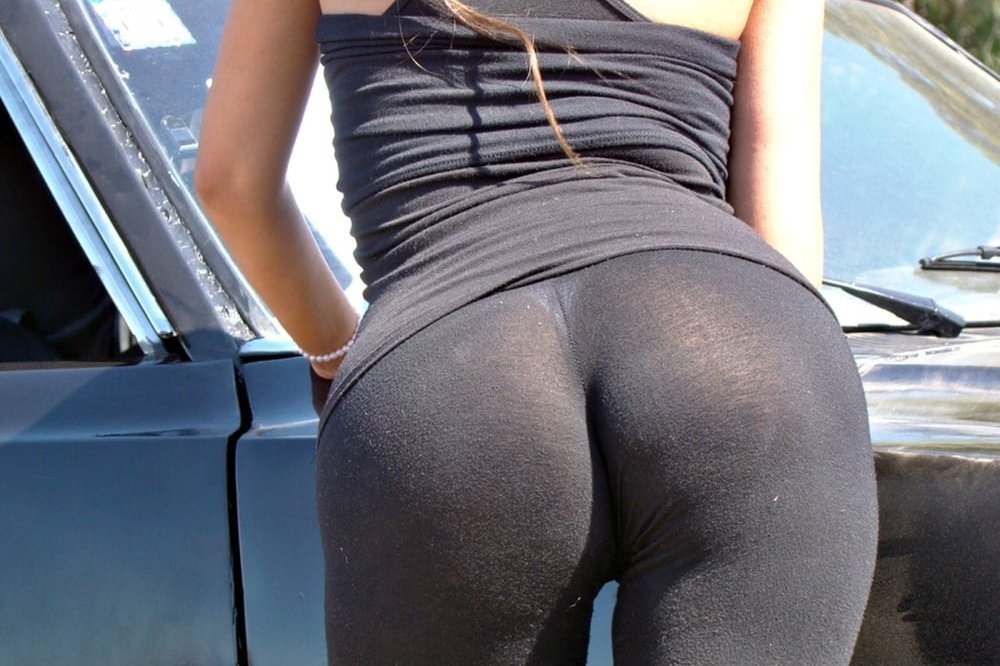 Soft, smooth or shiny spandex or lycra outfits, like tights, swimwear, hotpants, leggings, jumpsuits, sportswear or catsuits. It's great how form-fitting spandex clothing outlines plump, juicy bodies. Look how spandex catsuits are stretched tightly over her tits and ass. Enjoy the fetish for girls in shiny clothes of lycra, spandex or rubber/latex.


Loading...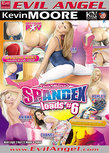 Evil Angel - Spandex Loads #6 - DVD
Ass-crazy Kevin Moore has assembled another collection of Lycra-clad booties in Spandex Loads #6.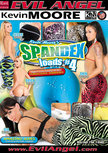 Spandex Loads #4 - DVD
Curvaceous derrieres displayed in shiny, elastic spandex material.