Fisting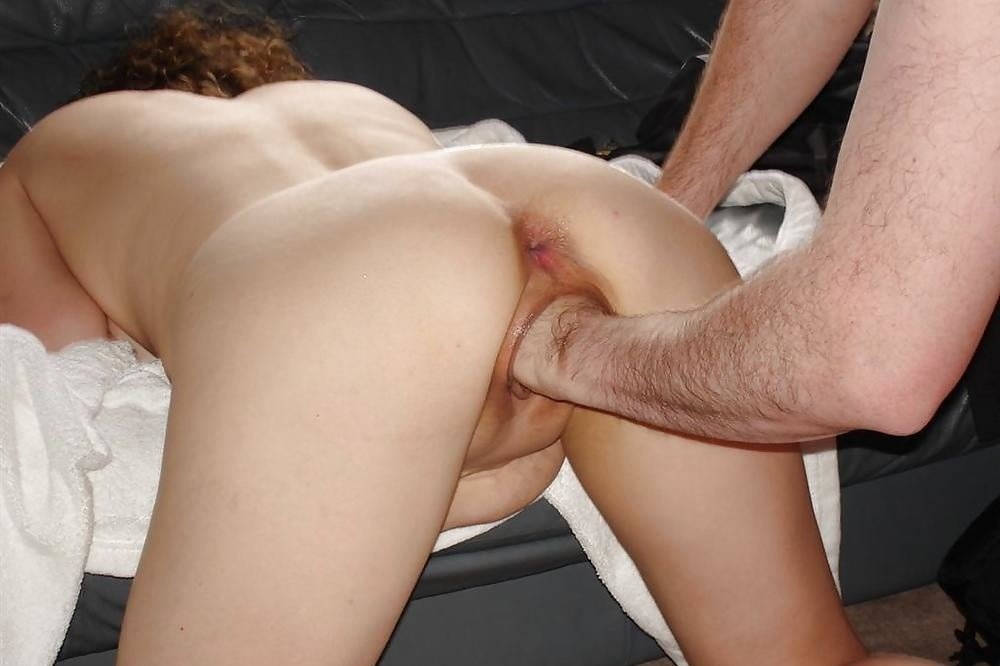 Fisting, handballing or fist-fucking is a sexual activity that involves inserting a hand into a vagina or rectum. Fisting, any really nasty girl wants your whole hand crammed up her pussy or better yet, put it up her ass, which is called anal fisting. Any chick who has had her share of dick should be able to let your hand slide in no problem. Its super easy to hit the G spot when you are fisting because your fist is so big that its gonna scrape her moist insides.


Loading...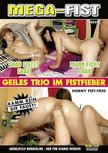 Geiles Trio Im Fistfieber - DVD
Not all women are capable of having an entire fist buried deep inside their pussy.