Leather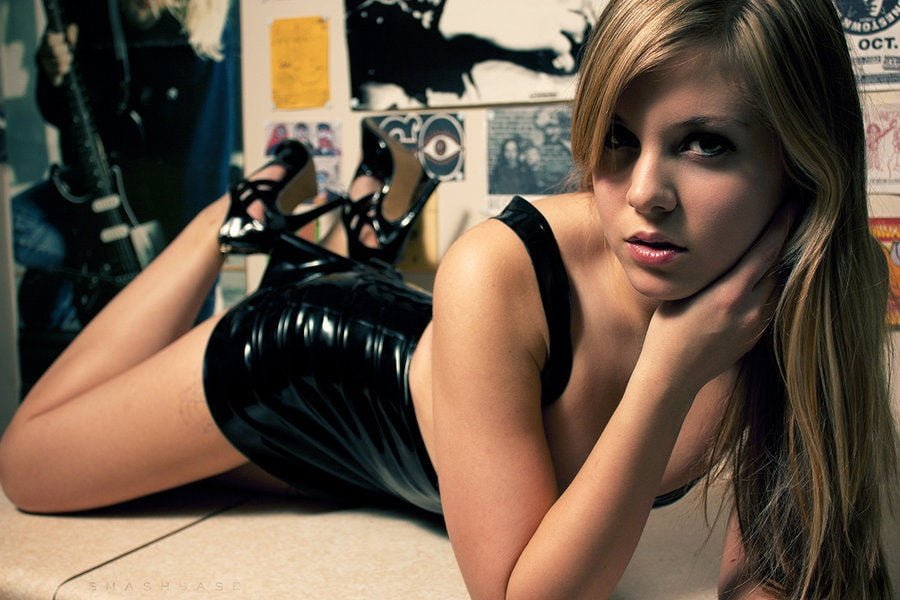 The smell and the sound of leather is an erotic stimulus. The feel of tight leather garments worn may be experienced as a form of sexual bondage. Some bondage equipment is made from leather straps. The pony fetish involves the use of equestrian like gear fitted to humans.


Loading...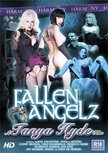 Harmony - Fallen Angelz - DVD
Gorgeous latex wearing hussies, masked horny sex slaves, dungeon loving whores; this is award winning director Tanya Hyde at her best. This is the disturbed porn movie Fallen Angelz.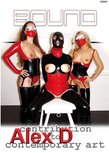 Bound - Alex D
Tied to the lust and eroticism, tied to the passion and shamelessness, but can also to art and aesthetics.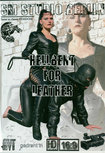 SM Studio Berlin - Hellbent For Leather
Mistress Silvia is training the pain tolerance of her leather slave.