How to order at EuropornDVDs.com
Click on the order button next to the items you wish to order. The selected items will be added to your shopping cart.
View my cart
Are you done shopping? Then carefully check the contents of your shopping cart and change your order if necessary.
Is it all right? Then click on the button with the text "Order these items" at the bottom of the page.
Don't have an account at EuroPornDVDs yet? Enter your details now. We automatically create an account for you.
Do you already have an account? Please log in first, so that you do not have to enter your details again.
Log in to my account
Then choose a payment method and check your order again.
Do you want to enjoy extra benefits in the future, such as discounts and gifts? Then put a check mark and sign up for our newsletter.
Finally, tick the box to agrees with our terms and conditions and press the button that says "Order and pay".
Follow the steps to complete the payment.
When your payment has been succesfully processed, you will receive a confirmation of your order by e-mail within a few minutes.
We will keep you informed of the status of your order by e-mail.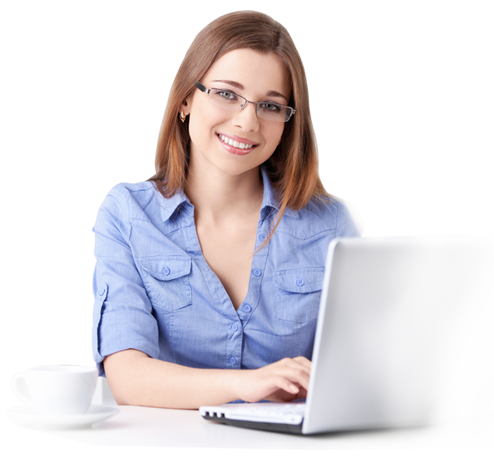 Need help?
Contact our support team