Drunk Sex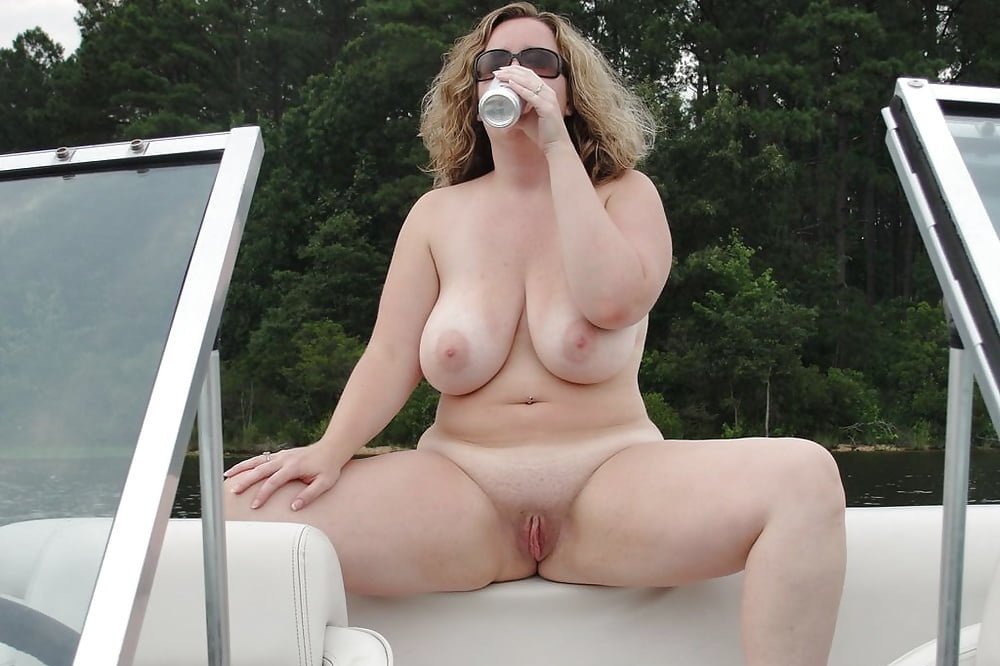 Drunk girls will do dirty things that they might not do when they are sober. Watch as these drunk girls strip down in a room full of people after a few cocktails. Some drunk hotties even pass out while being banged but that doesn't stop these guys from finishing them off. Watch as some drunk girls even explore kissing and exploring other girls bodies once they have a few shots in them.


Loading...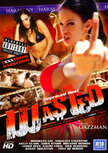 Harmony - Wasted - DVD
A harsh, reality look at the dark and sleazy world of pornography. Filmed in the adult production capital of the world... Los Angeles.