Blue Artichoke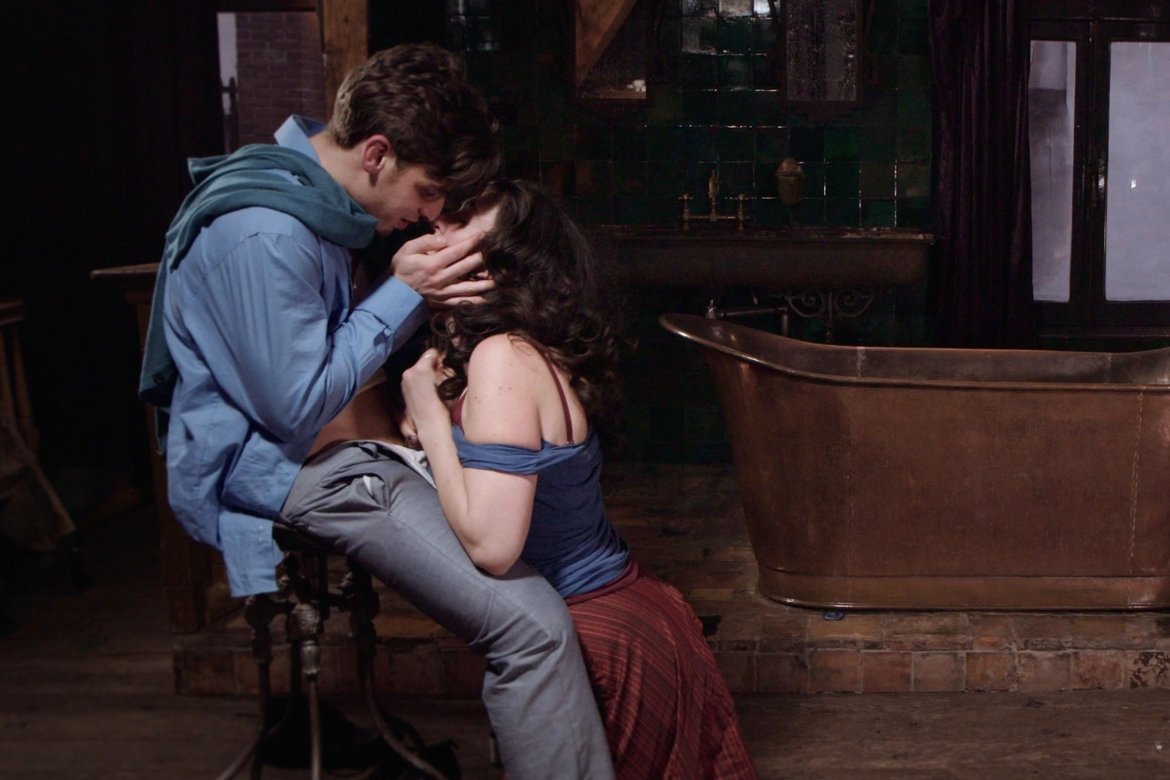 Blue Artichoke Films is an independent film label created by film enthusiast Jennifer Lyon Bell. She makes artistic, unusual erotic films that portray sexuality in an emotionally realistic way. Jennifer makes "Erotic Film For People Who Like Film."
Jennifer Lyon Bell
Jennifer Lyon Bell is a Harvard-educated American erotic film director and curator based in Amsterdam, The Netherlands. She writes and directs award-winning "explicit erotic films" combining authentic sex and arthouse values. They have screened all over the world at international festivals and cinemas in America, Europe, and Japan. In addition, she curates erotic-themed film programs and exhibitions for museums, arts institutions, and festivals including The Museum of Sex in New York, Ladyfest, Women Inc., and the San Francisco Indie Erotic Film Festival, and she is a former co-director of the Amsterdam Alternative Erotica Film Festival. She also gives lectures and leads workshops on erotica, porn, feminism, and film theory at institutions like the University of Amsterdam and the Dutch Film Academy.
Warm people are sexy
We want to watch charming, warm people who are sexy on their own unique, natural way. So at Blue Artichoke they carefully pick their actors and actresses to find that personal spark. They're completely uninterested in cold mechanical fucking. Life's too short to bother watching that! Spontaneous real-life chemistry between two people ends up being way more interesting and hot than any specific acts we could pre-choreograph ourselves. Blue Artichoke gives their actors and actresses lots of freedom to play around together and figure out how to do it just they way they like it. Often they do something they didn't expect, and that's spectacular.
Women like watching fucking
All our women friends have been watching porn on the sly (or not-so-sly) for years. Who came up with the idea that women don't like porn? We just don't like crappy porn that that misrepresents our anatomy, the kinds of things that get us off, or the kinds of beauty that appeal to us. Lots of sexfilms, like the films from Jennifer Lyon Bell, appeal to people of all genders.