Glasses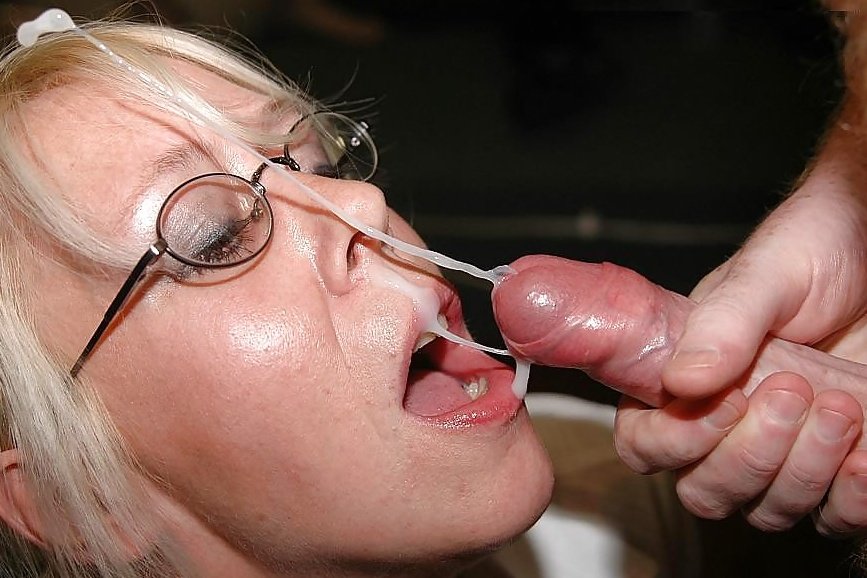 Glasses fetishism may include a partner wearing prescription glasses, sunglasses, or cosmetic contact lenses, the fetishist wearing glasses themselves, wearing glasses during sexual acts, and/or ejaculation on glasses. In porn movies the term refers to a sub-genre, also known as spex appeal, in which the actresses wear glasses. Enjoy watching nerdy looking sluts getting covered in thick spunk!


Loading...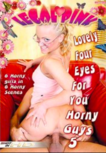 Lovely Four Eyes For You Horny Guys #5 - DVD
Legal Pinks' finger licking hot girlz in some hardcore-girl-action... but these sluts have a little twist.
Lovely Four Eyes For You Horny Guys #4 - DVD
The ultimate in specs appeal, six cute teens keep their glasses on while they do the nastiest things, even when getting fucked the glasses stay on!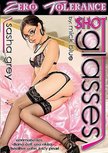 Shot Glasses - Sasha Grey - DVD
Admit it – we've all fantasized about that hot chick with glasses. Something about nailing the intelligent broad tightens the nuts.