Petra Joy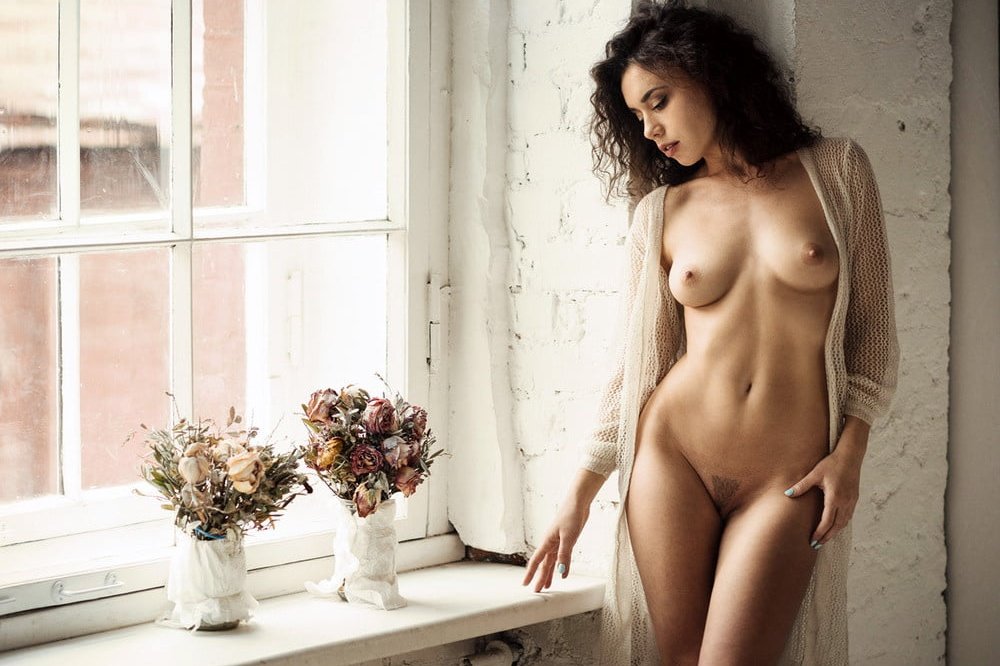 Petra Joy is an award-winning German feminist film director, film producer, TV producer, distributor, author, and photographer. Along with Candida Royalle, Annie Sprinkle, Maria Beatty, and others, she is one of the pioneers of the movement to make pornography for women. Her genre is described as "art-core," meaning the focus is on sexuality from the female perspective, female pleasure, and creative, sensual play. Common themes in her erotic films include safe sex, men seen as sexual objects, female fantasies, and male bisexuality.


Loading...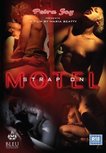 Petra Joy - Strap On Motel
Strap On Motel is an erotic masterpiece by the acclaimed American director Maria Beatty.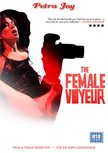 Petra Joy - The Female Voyeur
The Female Voyeur gives women what they want: Hunky men who perform for and give pleasure to women.