Face Sitting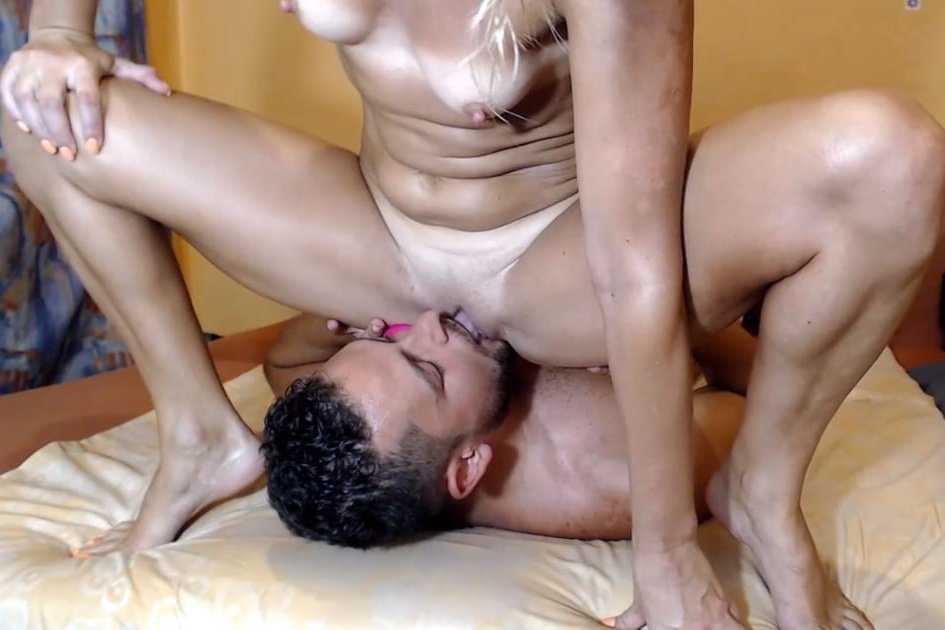 Facesitting, also known as queening, is a sexual practice in which one partner sits on or over the other's face, typically to allow or force oral-genital or oral-anal contact. It is common for this position to form part of BDSM, involving dominance and submission, though this need not be the case.


Loading...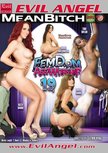 Evil Angel - FemDom Ass Worshop 19 - DVD
MeanBitch Productions unleashes the evil power of the un-fairer sex in "FemDom Ass Worship 19," from the Buttman Choice line of fetishy specialty video.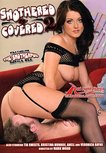 Smothered N' Covered #2 - DVD
Every hungry face gets smothered! Cum-hungry hotties are smothered, covered, and ready!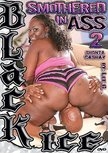 Smothered In Ass #2 - DVD
Smothered in Ass #2 – an ass-tounding addition to any Black 'Big Butt' Collection!